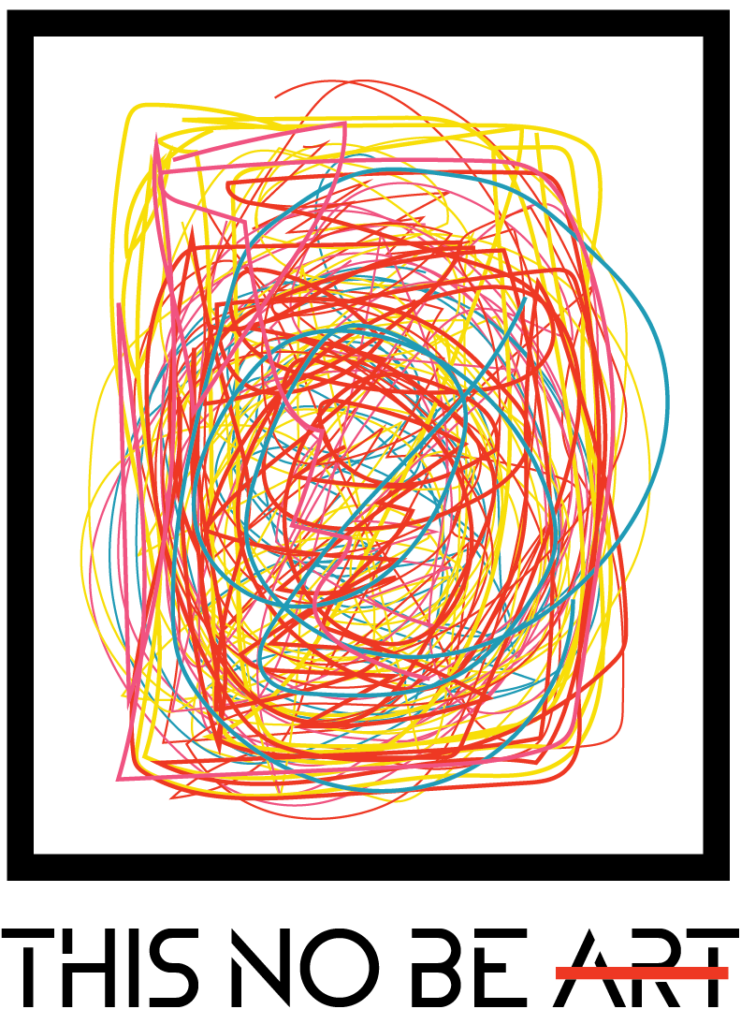 'This No Be Art' literally means 'This is not art' in Ghanaian Pidgin. 'This no be art' is the Ghanaian version of the kind of statement one may hear in a museum, an exhibition opening, in galleries and other venues promoting Contemporary Art.
Our aim is to promote African Contemporary Art, especially West African Contemporary Art, making it accessible and intelligible to all, with no distinction of age, social background, sex or race.
"Art is a fluent matter so let's go beyond localization of ideas, because thoughts are global. Besides, Africa is not blackness and blackness is also not Africa, but global. Let's look at the different narratives that exist in history." Koyo Kouoh
advisory
We provide accurate, up-to-date and in depth information about the West-African cultural sector and art market for collectors, institutions, investors, etc.
Collaboration
We connect artists and creatives to collectors in both the private and public sector, to support meaningful collaborations and sustainable relationships.
We conceptualise and organise contemporary art exhibitions. This includes identifying and contacting artists, selecting and collecting artworks, supervising mounting, etc.
We create one-of-a-kind workshops, offering guidance to artists, enabling them to further develop their creative process
Copywriting



We assist artists and organisations to submit applications, compose proposals, edits budgets, etc.
We develop tailor made, unique communication strategies to better suit the needs of artists and cultural organisations
Subscribe to our newsletter