'This No Be Art' literally means 'This is not art' in Ghanaian Pidgin. 'This no be art' is the Ghanian version of the kind of statements – often derogatory – one can hear in a museum, at an exhibition opening, in galleries and other venues promoting Contemporary Art. This is even more frequent in West Africa, where the general population is seldom exposed to Art.
Indeed, Contemporary Art is often associated with abstract or offers a novel presentation of objects in daily life, forcing the audience to question if what they see is truly art. Similarly, contemporary artists suffer from misinterpretation of their artworks and misunderstanding of their creative process. 
This No Be Art wishes to bridges the gap between artists, art institutions and the wider audience. 
We believe art should be accessible to all. We aim to democratise art. 
We provide accurate, up-to-date and in depth information about the West-African cultural sector and art market for art collectors, institutions, investors, etc.
We connect artists and creatives to collectors, private and public sector to support meaningful collaborations and sustainable relationships
We conceptualise and organise contemporary art exhibitions. This includes identifying and contacting artists, selecting and collecting artworks, supervising mounting, etc.
We create one-of-a-kind workshops, offering guidance to artists, enabling them to further develop their creative process
We assist artists and organisations to submit applications, compose proposals, edits budgets, etc.
We develop taylor-made, unique communication strategies to better suit the needs of artists and cultural organisations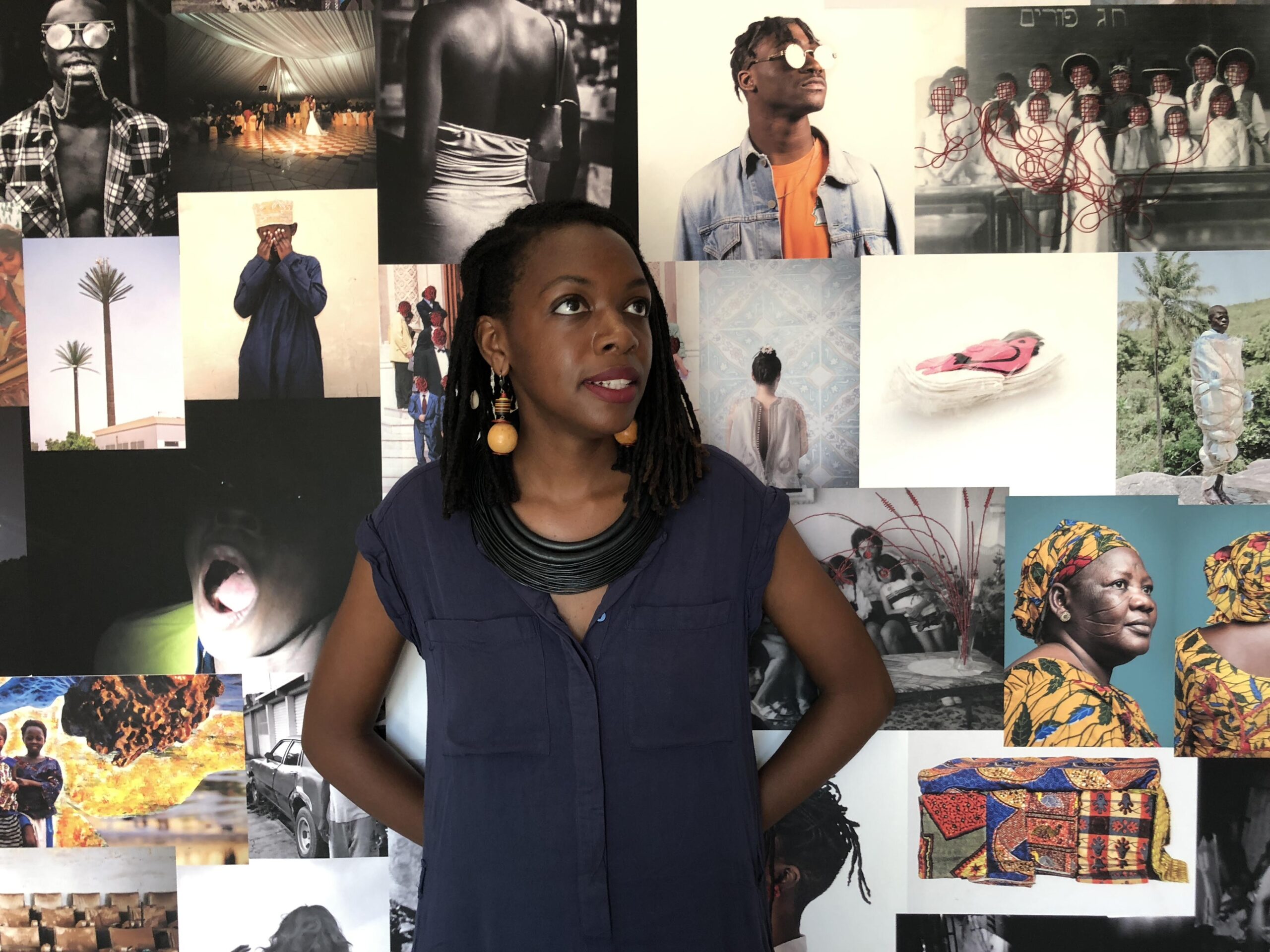 Essé 'Essenam' Dabla-Attikpo is an art consultant and expert in production of cultural events, with seven years of experience in Ghana and Nigeria. She has developed a particular interest for contemporary art and urban cultures of West Africa.
As an art consultant, she assists cultural structures in their development and wishes to democratise art in general.
She is also the Co-director of yoyo tinz, an Accra-based organisation that promotes and documents hip hop culture on the African continent and is the creator of Ghana's first hip hop festival.